HOME
ABOUT
PRESS
CONTACT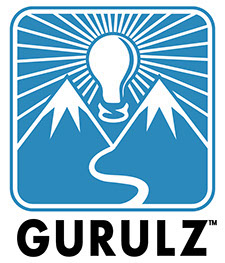 WHAT IS GURULZ?
GURULZ™ is an emerging Learning Management System (LMS) designed to educate learners to identify, secure and optimize health care coverage.
GURULZ is our mashup which combines GURU-like knowledge of healthcare coverage RULES.
WHAT WILL GURULZ DO?
Provide a simple, culturally competent, and cost effective way for providers, advocates and consumers to learn about public and private health coverage programs and health benefits counseling skills
Promote improved access to coverage and care for patients and greatly reduce uncompensated care for providers
Address community economic, cultural, and knowledge barriers that deter disparity patients from securing appropriate and needed health care coverage
"GURULZ delivers effective education strategies that promote improved access to health care coverage and services for disparity patients while also dramatically reducing uncompensated care."
-Bobby Peterson, Founder & President
GURULZ Learning Communities
Proposed Core Competencies
ABOUT MY COVERAGE PLAN, INC.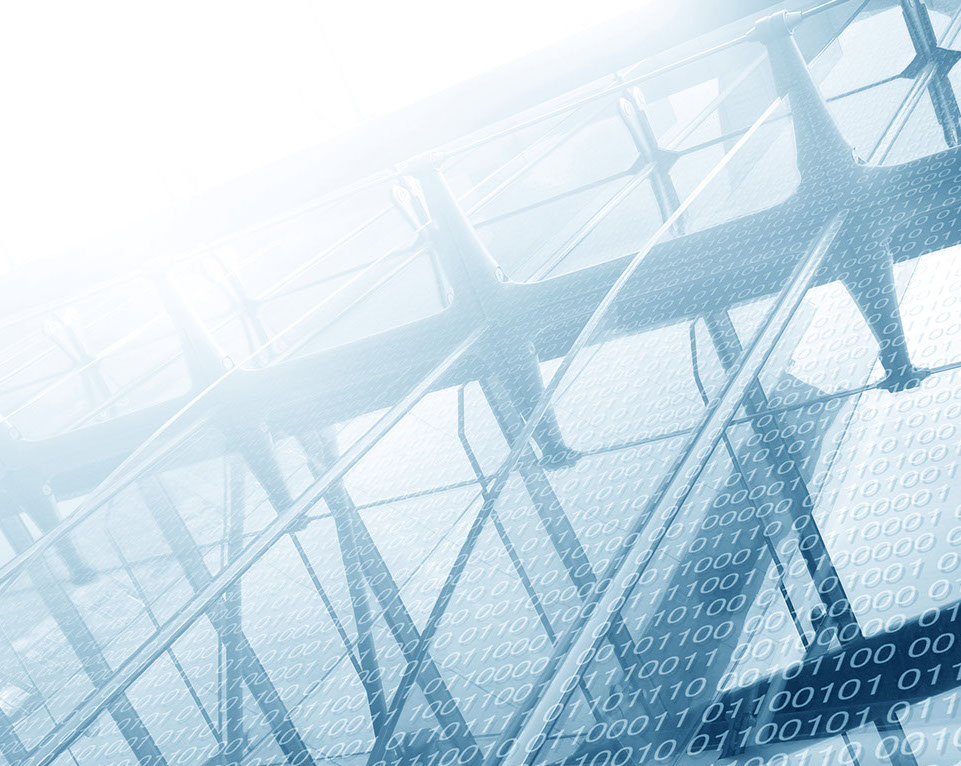 TECHNOLOGY
Patented decision support tool

My Coverage Plan's patented technology solution provides a decision support tool that optimizes patient coverage, generates alerts, and creates a health care coverage record for patients.
Our suite of tools will interoperate with electronic medical records to promote efficiency and avoid duplicate date entry.
Our product development pipeline includes a variety of tools that enhance provider knowledge and skills to better support patient needs and services.
Finally, our suite of products under development include tools to verify the competency and certifications of provider staff to help patients and tools that promote compliance with federal charity care regulations.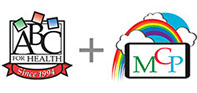 My Coverage Plan, Inc. (MCP), is a subsidiary of ABC for Health, Inc. (ABC) a Wisconsin based nonprofit law firm. For the last 22 years, ABC has helped consumers obtain and maintain health coverage and trained health provider staff about coverage options. MCP is selling a web-based health benefits screening and counseling decision support tool to hospitals and other providers.
MCP products allow providers to help patients optimize health coverage programs and create a coverage roadmap that adjusts to changing life events. Patients optimize coverage and providers secure more revenue. MCP received patent protection for the software in February of 2012. MCP has three active provider customer partners. The NIH supports portions of the development work through SBIR funds to reduce health disparities.
CUSTOMERS
ABC & MCP Partnership + Healthcare Providers + Patients
With our partners at ABC for Health Inc., MCP works with urban and rural Wisconsin providers to help build the tools and technology solutions to help disparity patients. Currently our partnership includes St. Mary's and SSM Wisconsin and Meriter Unity Point Health providers in south central Wisconsin. In Northwest Wisconsin MCP is under contract with ABC for Rural Health Inc., to help build a health benefits counseling network of a rural critical access hospitals, a local public health office, a county based behavioral health program and an advocacy organization. The SafetyWeb Network project is funded under a Rural Network Development initiative through federal Health Resources and Services Administration.
METHODS & APPROACH
Up front, Proactive, Patient-Centered
The MCP advantage includes a proactive patient-centered approach that helps patients optimize and maintain health coverage and helps providers increase revenues. MCP promotes up front revenue and reduces ineffective backend collection actions and costs. MCP tools inform a sophisticated understanding of both public and private payment options. MCP both secures and saves money for providers, and promotes positive community relations.
"The two products are based on...expertise in the intricacies of Medicaid and other programs. Even some financial counselors at hospitals...don't know all of the complex rules on eligibility for different programs."
Milwaukee Journal Sentinel
"The training would encompass a range of topics, from the Affordable Care Act to disability insurance and COBRA coverage."
The Cap Times
"Trying to decipher health care coverage programs is sure to trigger eyes-glazed-over moments. My Coverage Plan's mission is to make it all easier to understand."
Wisconsin State Bar
Read Press
CONTACT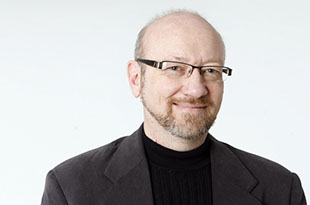 BOBBY PETERSON, FOUNDER & PRESIDENT
CONTACT MY COVERAGE PLAN
MCP is located in Madison, Wisconsin
My Coverage Plan, Inc. (MCP)
32 N. Bassett St. Suite 201
Madison, WI 53703-2606
(608) 444-7197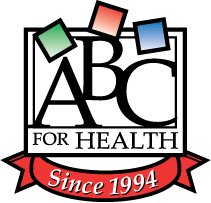 MY COVERAGE PLAN, INC. is a subsidiary of ABC for Health
Advocacy and Benefits Counseling for Health, Inc. (ABC) is a Wisconsin-based, nonprofit public interest law firm dedicated to ensuring health care access for children and families, particularly those with special needs or who are at risk.
FIND US IN MADISON

32 N. Bassett St. Suite 201
Madison, WI 53703
(608) 444-7197
GURULZ was made possible in part by grant number 5R43MD011209-02
from the National Institute on Minority Health and Health Disparities.
Copyright © 2017 My Coverage Plan, Inc.™ & GURULZ™. All Rights Reserved.